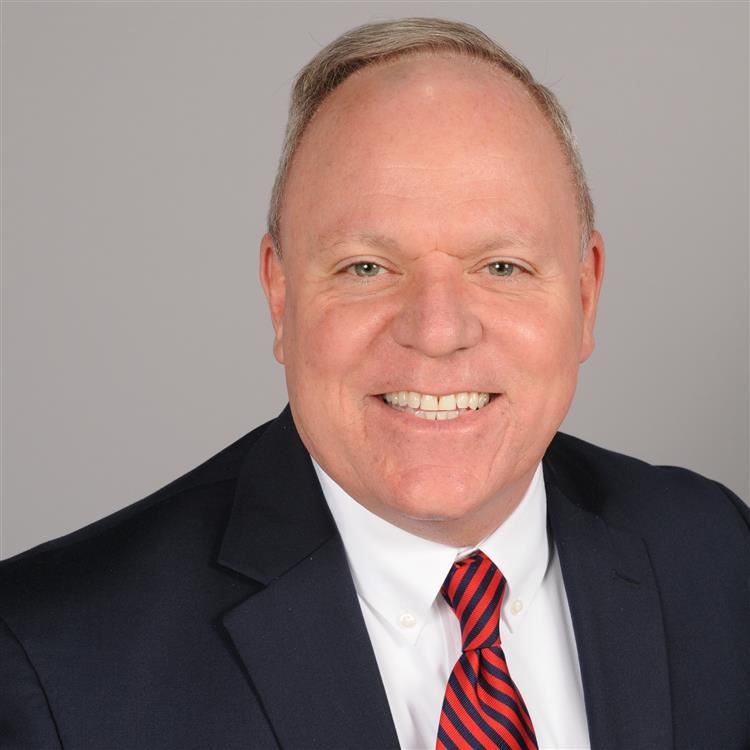 Phone: 570-296-1804
Email:
Degrees and Certifications:
Dr.

John Bell, Superintendent

John Bell has been the superintendent since 2012 and is only the fourth superintendent in the last 40 years! He is the chief executive officer (CEO) of the district overseeing the staff (650+ people), programs and operations. He works closely with the school board on governance and advocacy efforts and on the implementation of board policies. He also leads system-wide activities such as strategic planning, the annual report and district communications. There are six members of the cabinet that report directly to him. They are as follows: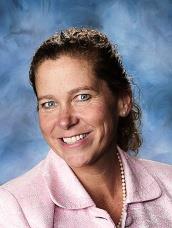 Phone: 570-296-1811
Email:
Degrees and Certifications:
Dr.

Margaret Schaffer, Assistant Superintendent

Peg Schaffer is responsible for the areas of human resources and curriculum development. Under human resources, she coordinates the recruitment, retention and training of instructional and support staff. She also oversees all personnel issues including attendance, evaluation, certification and background clearances. She also leads curriculum development, federal grants oversight, pre-kindergarten program and Orton-Gillingham reading program. Peg began her career at DV as a teacher in 1995 and moved into administration in 2000.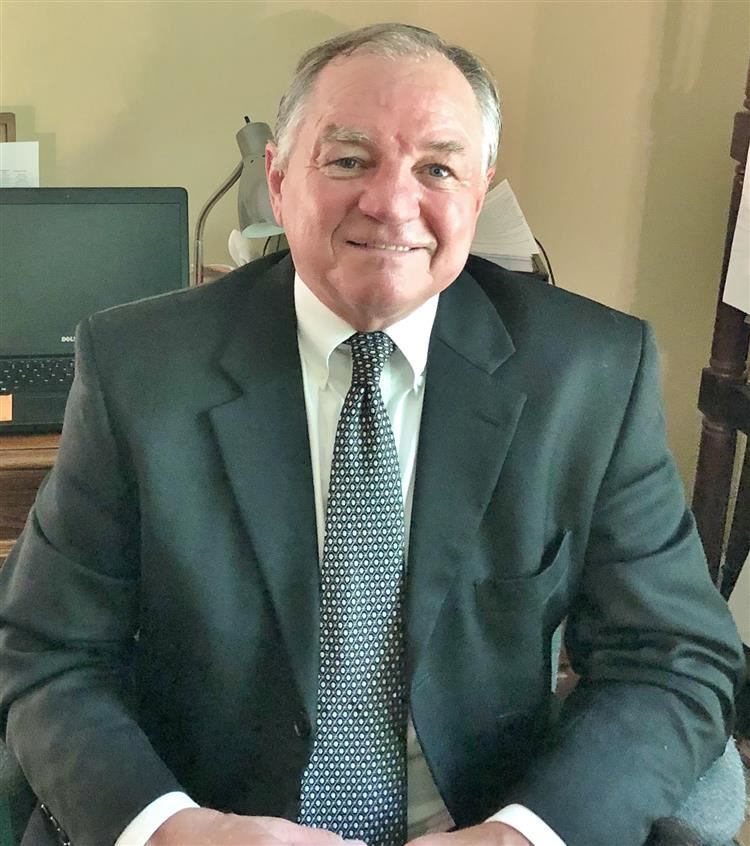 Phone: 570-296-1806
Email:
Degrees and Certifications:
Mr.

William Hessling, Business Administrator

Bill Hessling has served as the chief financial officer for more than 30 years. He oversees the business office operations and staff including the key areas of budget, payroll, finance and employee benefits. He also serves as the open records officer and board secretary. During his tenure, we have completed more than $100 million in capital projects including three new schools – DDMS, DDPS and DVES.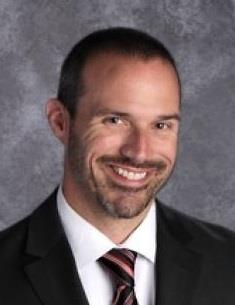 Phone: 570-296-1854
Email:
Degrees and Certifications:
Dr.

Brian Blaum, Director of Secondary Education

Brian Blaum oversees all aspects of secondary education which includes both middle schools, the high school and the Career and Technical Education (CTE) center. Athletics, cyber academy, DV-ACE, afternoon program and comprehensive plan also fall under his purview. Brian began his career at DV as a teacher in 2004 and moved into administration in 2011.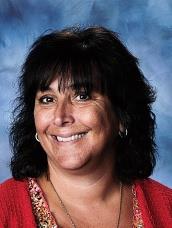 Phone: 570-296-1827
Email:
Degrees and Certifications:
Mrs.

Victoria McNeely, Director of Elementary Education and Technology

Vicki McNeely oversees all aspects of elementary education which includes all four elementary schools – DDPS, DDES, DVES and SES. She is also responsible for oversight of the technology department which includes all hardware, software, network operations and IT staff. Vicki began her career at DV as a teacher in 1998 and moved into administration in 2008.
Phone: 570-296-1883
Email:
Degrees and Certifications:
Mr.

Marvin Eversdyke, Director of Support Services

Marvin Eversdyke wears many hats. He oversees all aspects of facilities management including the maintenance, custodial and grounds staff. He is also our point person on all capital projects. He supervises our district fleet of vehicles and buses and is the liaison to our bus contractor, Rohrer Bus. His office also handles new student registration. Marvin has been in this role since 2005.
Phone: 570-296-1808
Email:
Degrees and Certifications:
Mr.

Chris Lordi, Director of Administrative Services

Chris Lordi oversees all aspects of safety and security. This includes our school police force, safety plans and drills, and state reporting/grant funding. He also leads our workplace safety team. In addition, he oversees the district's website, child accounting program and the DV Foundation. Chris joined our administrative team in 2005 and holds a Master in Business Administration degree from The University of Scranton and a Master of Professional Studies degree, Human Resources and Employment Relations, from The Pennsylvania State University.